Lecture 1: The Photographic Landscape.
Focusing on preparing us for the big scary world outside of university James heleped to generate career path ideas and allowed me to think about the type of photographer (and person) that I want to end up like. The most useful thing that has stayed in my head and always will is to have long term plans. Whether that be 1 year, 2 years or 10 years, I want to outline a few things that I aim to do and achieve.
1 year plan:
Get a day job within the photographic/art sector e.g. lab work, photographic company (like Clifton Photographic), Camera store.

Live in Bath. (maybe)
Maintain good relationship with Bath Spa Uni, lectures and freinds.
5 year plan:
Get a grant (3k-5k) to fund personal work.
Apply for MA at UWE or Bath Spa.
Do a PGCE, DBS check and QTS.
10 year plan:
Get some associate lecturer work or technician work.
Finish MA (successfully).
Get married.
Publish a book.
I need to become more ruthless when choosing images for a portfolio or website, James clearly outlined that your rubbish images will not help your portfolio, so I need to sit down and properly produce a print folio and decide what projects are able to get me work.
Aims for folio:
Use matte inkjet paper.
10x8 print box.
4x5 smaller prints.
6x7 postcard prints.
35 strong images.
I need to try to network more, attend more exhibtions, galleries and general meeting with other photographers and artists. I plan to take a trip to London to look around some galleries hand out some CVs and scout for potential degree show locations with Isaac, someone who I have and always will trust as my partner in photography, something else that was a key part of the lecture!!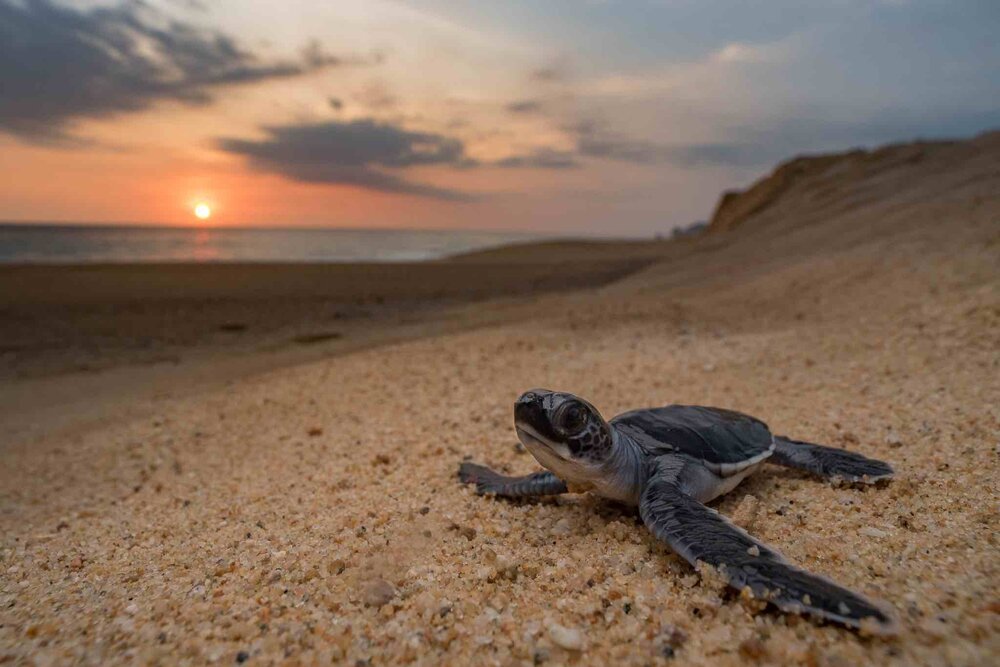 ---
Lecture 2: Showing/ presenting your work.

Choosing how you present your work complete depends on where you are doing, who you are showing to and the platform of presentation. Self publishing is definitely something that interests me, Max Ferguson's method of setting up his own publishing place (Oval press) and producing books, I think is such a clever way around the costs and times of going through another publisher.

I will always be interested in making books and would love to constantly be proudcing work with the aim of self publising and creating books to make a living off of. Besides press is another start of company that interests me, my freind Harry Flook is one of the founders and I spoke to him a bit about how they decided to start up their own publishing place. He told me that making books had always been a passion of his and if you have the drive and motivation to start soemthing up, whether that be a collectie publishing firm or even a photography group, then you should just do it!

I think that I already manage my social media (instagram) well, posting reguarly and interacting with lots of other creatives, over the last year my account has grown and this has been able to allow me to reach out to more established photographers and have convosations about their own practise, e.g. Alys Tomlinson, Nick White, Laura Foster (to name a few). My website could do with some work but I typically spend an hour a week playing around with designs and adding photographers etc. to keep it up to date as much as possilbe.

One of my goals during PC3 is to create a strong portfolio to have when I leave university. I have spent alot of time worrying over how to do it, paper types, boxes, sizing etc. and I need to do a bit of experimenting to see what works best for my work. I don't want to have a huge portfolio, as Jon Tonks explained "You don't want to be carrying around a big box of prints around London going from meeting to meeting".


---
Lecture 3: Business skills.
BUY BEYOND THE LENS 4TH EDITION- help with all the boring legal stuff. (signed up to AOP to get a discount CHA CHING!)
I understood alot of what James was talking about during the lecture as doing business A-level finally came in handy when he was talking about sole traders etc. I found it interesting though how it relates to running a business as a photographer and the different legal requirements needed to run a stable business, e.g. registering as a business to pay tax and being able to invoice clients.
I need to get all my equipment properly insured. I got a very good quote from the Insurance emporium that James suggested and took it; this covers my phone, laptop, digital camera and scanner.
---
Sadie careers workshop.

I very much enjoyed spending time talking about our goals in life with Sadie and the rest of my year. It was fun to give each other advice and contacts for after uni and hear everyone's different opinions on what they wanted to do and where they might end up.

I expressed that my main goal in life is to be a father and husband and eventually have a large family, but alongside this I want to always be making photography work because that is my passion and that is what I want to be making a living off to fund my personal work. I also explained that within the next few years I don't really care what I do to earn money as long as I enjoy what I do and it is within the photography or art sector, whether this be working in a camera store, photolab, book printing or gallery.

---
Lecture 4: SWOT analysis seminar

I enjoyed being set the task of producing a print portfolio for SWOT analysis. I like the task of producing beautiful prints and sequencing in a box, to me it is very satisfying as I get to choose some of my best work and see it all together. I found the SWOT session useful, seeing others work and how they did it helped me to think about the future of my work and how I might do things differently.

My own SWOT:


STRENGTHS: consistent image making, well edited sequencally, using digital is not scary good to use it.

WEAKNESSESS: print sleeves slightly bigger than prints (looks a bit messy), maybe slighty smaller portfolio needed, no color photographs (need to include in a seperate portfolio maybe), DO NOT avoid using digital.

OPPORTUNITIES: very strong in one area of photography

THREATS: maybe too niche? (Need to find places that commision this type of photography)

Overall I think I have a strong portfolio for leaving university but it won't last long, 6 months max. This is why it is important to make new work and keep my portfolio, website and social media clean and reflective of who I am as a photographer.

I feel that it is also too niche, all being in black and white and I can do colour work but it isnt really who I am as a photographer, I prefer to work in black and white. This is why if I had the money and time I would make 3 different portfolios, one black and white, one colour and one mixed; to show the variety in my work to take to different occassions, e.g. a lifestyle magazine, landscape and portraiture assignments.
---
Lecture 5: what next?
Be consistent
Being successful isnt always about being weathly, being happy too is important!
Being with people making a difference
Follow your ideas through!
Build a support network, freinds, collages, lecturers etc
Places to to for support etc:
Photograd (but not very active)
Redeye (sign up to mailing and follow instagram)
Miniclick series
Photographers gallery
Axis

Photoworks
Photographic museum of humanity
HotPotatoS
Splash and Grab (very high chance of being features, aimed towards graduate)
Festivals:
FOAM festival

Arles festival
Revolv
Overall it was a brilliant last lecture that James gave us lots to think about and lots of organisations to look at, apply for competitions and grants. I feel like since starting in first year that I have made a full circle. I feel so much more complete and happy with who I am now as a photographer and a person.